13th -16th,Nov.2018-Attend the Electronica 2018 in Munich.
12-12-2018
We are pround to have the chance to display our products:7 segment led display,custom led display,dot matrix(5x7/5x8/8x8/11x7/16x16),high power led(uv led,Ir led)and plant led grow light.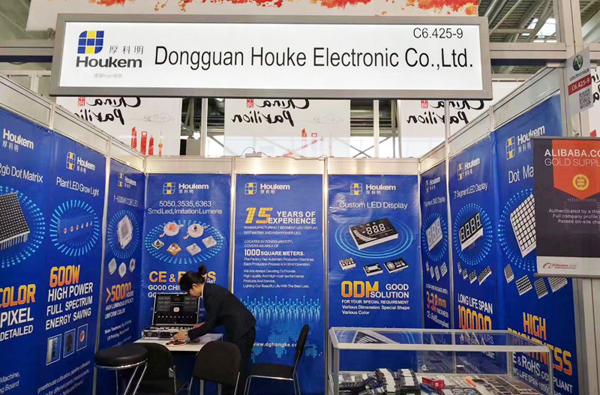 There are about 200 of customers visited our booth,and almost all of them are from Europe.28 customers got the samples from us,and 3 customers signed the order with us at the booth after we showed the test to them,they are very satisfacty with our quality,serveice and price. some of our old customers have the meeting with us at our booth to disscuss the cooperation with us in 2019 and their new project which need our support.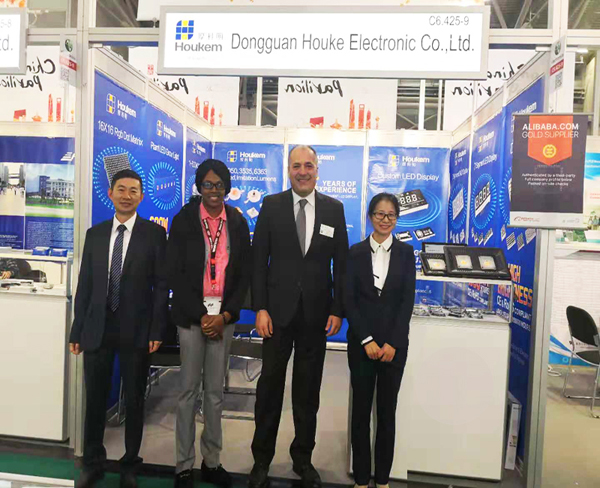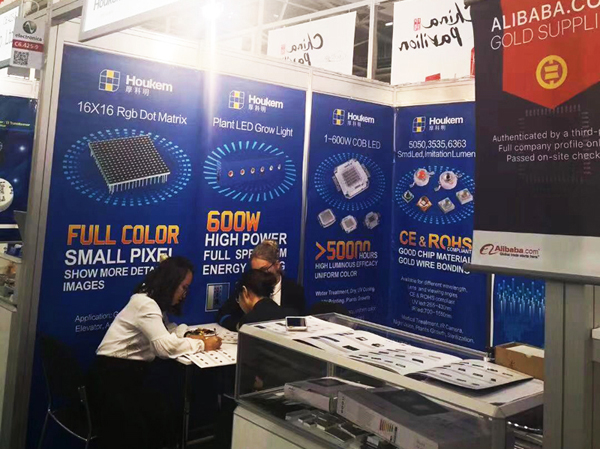 In the fair,one of our new product:20x20mm 16x16 rgb led dot matrix is very popular,because it is miniature,small pitch with 256 dots and can show full color,the application is very wide.many customers are intersted in it.we are trying to develop a series of different dimension of screen in 2019,you can pay attention to this.Let's expect!

This fair make us expand our business in Europe as we expected,we will attend more fairs in the future.